Services and Appointments
This is the services and appointments page
Services
Harbor Psychological Associates
offers individual, marital/couple, family, group, and play therapy. Some of the issues we work with are:
Appointments
Appointments are available weekdays; mornings, afternoons, and evenings. We have competent office personnel who are knowledgeable about the services available. You can call our office staff: Jessica or Melissa to schedule an appointment. The phone number is 231-726-2299.
Link to Patient Portal:
Clients must call (231) 726-2299 to activate their portal accounts and sign initial paperwork.
As of 1/1/2022, all paperwork is completed through the portal.
Payment
At HARBOR PSYCHOLOGICAL ASSOCIATES, we accept most insurance plans and are on the panel of many managed care companies. Many people choose to pay for their services privately. We accept check, cash, or credit card payments. If you prefer to use your insurance, we accept most and encourage you to check with your carrier to verify terms of coverage. The contact number to reach them can be found on your insurance card.

As a courtesy, we will bill your insurance company for you. However, we would like you to pay your co-pay and/or deductible at the time of service. If you have further questions and wish to speak to someone about a billing matter, contact Jessica in our main office, 231-726-2299.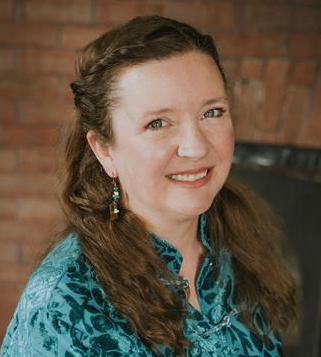 Jessica Sheldon
Office Manager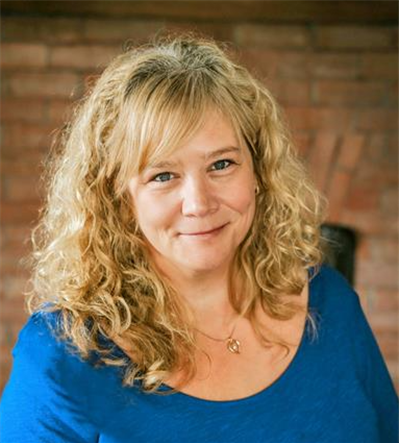 Melissa Chappell
Assistant Manager
We offer a personalized approach. We listen carefully in order to understand you and your concerns. Our focus is always on helping you develop the skills and perspective you need to solve your own problems.